Cloud platforms like AWS and Azure keep evolving. The amount of services available on these platforms is staggering. The healthy competition between AWS and Azure drives innovation with each platform offering continuously new services to attract the startups, big enterprises and everything in between.
Using these different services from the cloud platforms for IT-solutions like Microservice Architectures, Big Data solutions etc, can offer great speed and cost-savings. By just sticking to what is offered on your cloud platform and focus on building the right solution you can deliver faster and save money. Imagine the time, money and energy saved for your organization by skipping selecting between different vendors, gathering support from senior management and other stakeholders for a third-party product, the procurement process and planning implementation with the selected third-party vendor.
It is like doing the grocery shopping in the supermarket, where every item is available. There is no need anymore to shop around and compare different vendors for storage, compute, integration, analytics, security or developer tooling solutions. You save tons of time and money going to the one stop shop. More time to innovate and focus on delighting the customer, critical in this digital transformation age.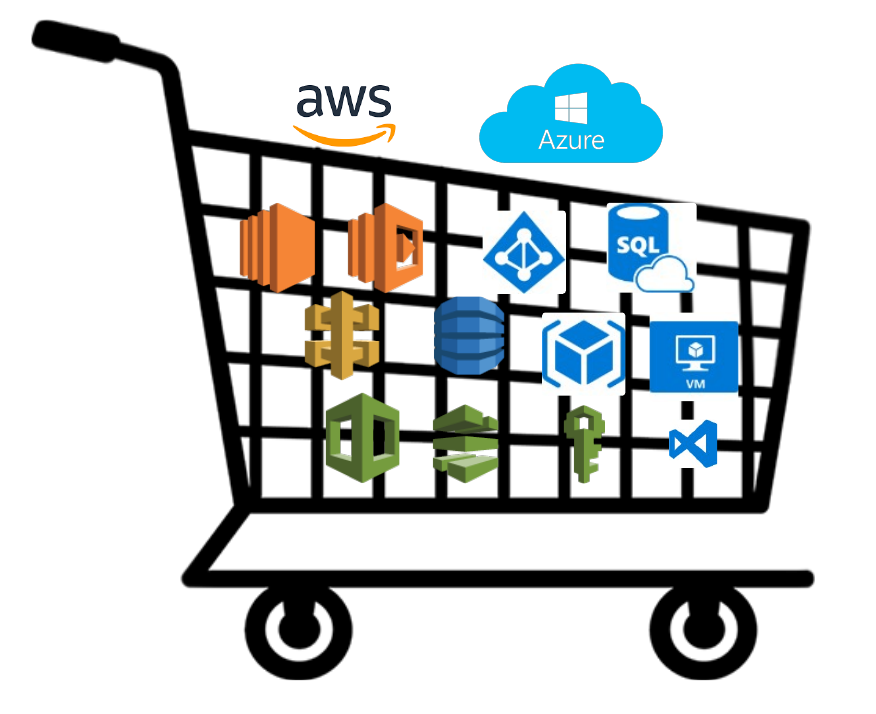 Cloud platforms will become inevitable to speed up innovation and build solutions for your customers as the move from Salesforce to AWS demonstrates. Move to the cloud platform of your liking and fill up your shopping cart to create the right solution for your customers.